Photos are treasures. They live forever in our hearts and memories!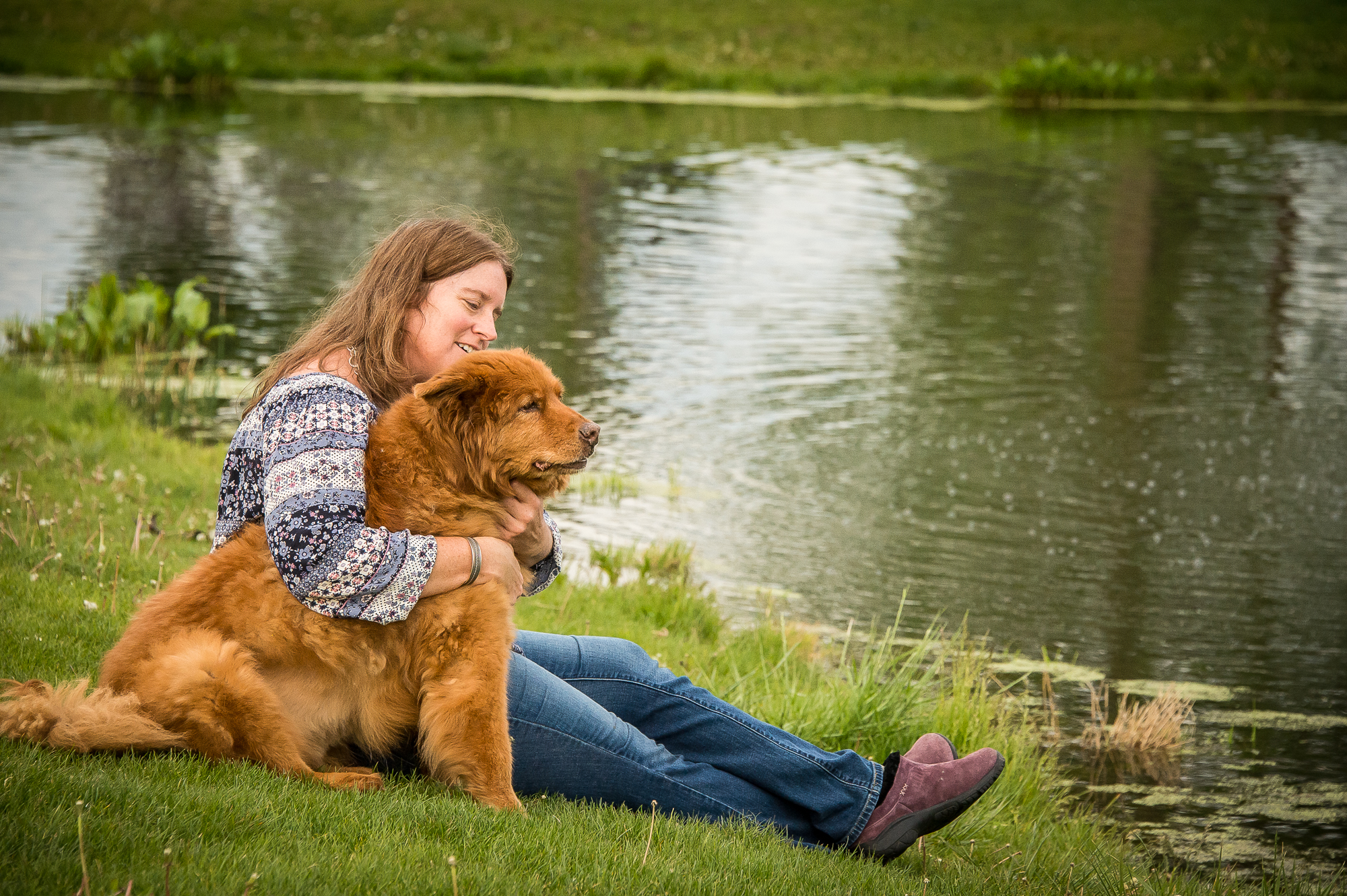 "I hired Maira to take some photos of me and my 17 year old dog Tawny. It was a very sad time for me as I was getting ready to let her go.
Maira and her husband Jeffrey were amazing to work with. They were so compassionate to my situation and took a lot of extra time with me and Tawny to make sure the pictures were extra special.
They really have a gift, when I reviewed the pictures, it was amazing to see how much they captured the love between me and Tawny.
I am forever grateful to Maira and Jeffrey for the hard work they put in to making sure I had some lasting memories of Tawny"
Tawny's mom
Beautiful photography from Maíra at MyBuddy. I now have the most amazing pictures of my dogs to cherish for a lifetime.
Highly recommended!!
Lucy and Axl's mom and dad
Buddy Photography Photography creates a story with each photo. You need to be very talented and multi-dimensional to be able to pull off something like that. We loved their work very much and we know you won't regret choosing them too.
5 Stars from the DeVivo's
May's mom and dad